Behind The Scenes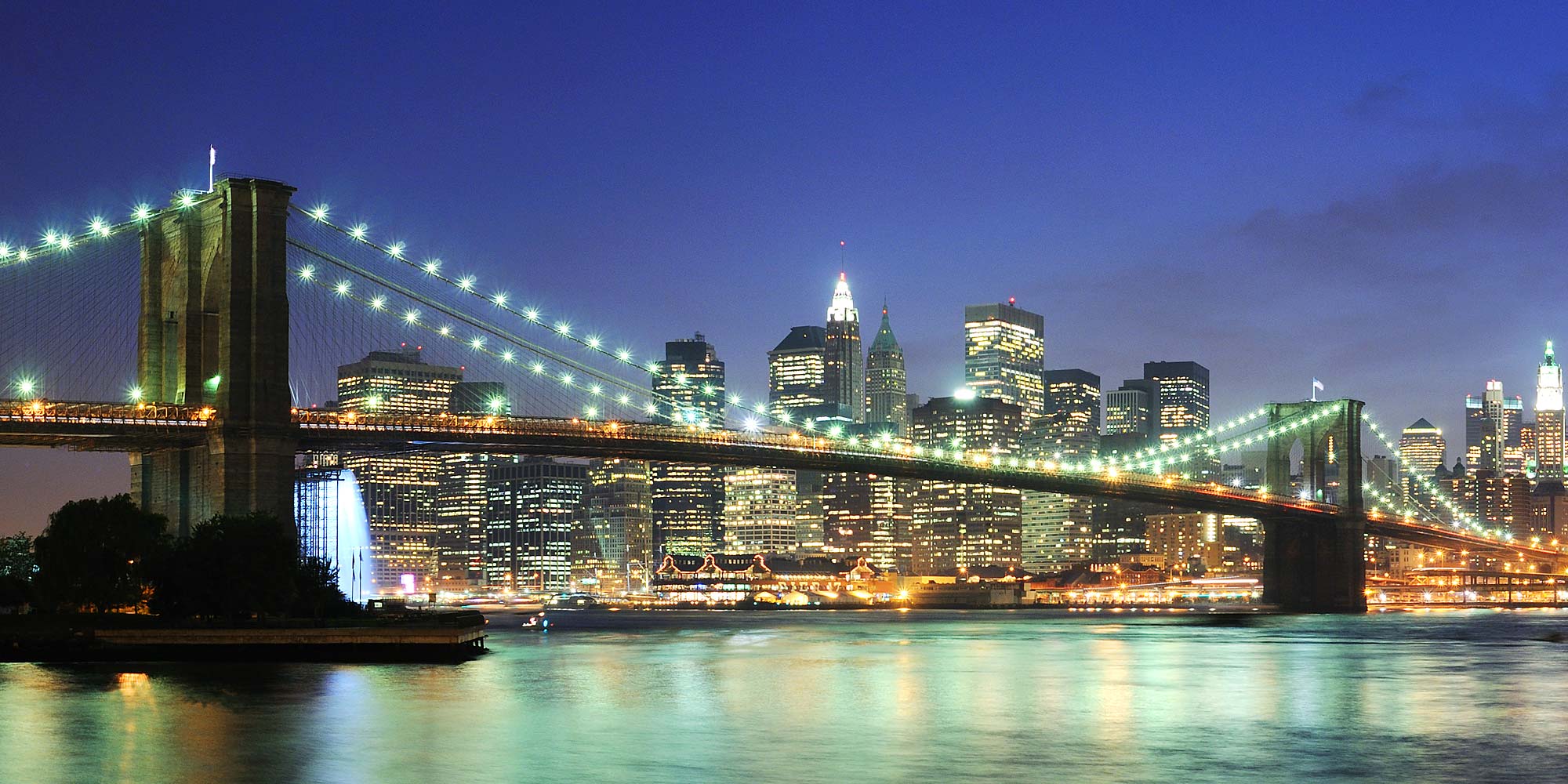 Fullscreen360 is a website that creates and features panoramic virtual tours of some of the planet's best travel destinations. From standing at the ruins of Machu Picchu to the center of Times Square, these virtual tours are as close to seeing the real thing as you can get. We use virtual reality photography to create our tours, shooting a series of photographs from one position and then stitching them together to create a seamless, 360-degree image that shows the viewer exactly what it would look like if they were standing there themselves. Our work is featured in publications worldwide; most recently our panorama at the crater of Mt St Helens was featured by Smithsonian Magazine, and we're continuing to expand our collection of 360s to cover more of our favorite destinations all over the world.
Who We Are:

Dan Taylor, Photographer
Dan grew up in Seattle and still lives there. He hasn't found a better place yet, but he keeps trying, checking out new destinations every year. He's traveled around the globe shooting projects for Fullscreen360, Destination360, and several other web properties. If you've got a question about the products or services we offer, Dan's the man to talk to you. At any given time, you can find him in Southeast Asia, Maui, or Cabo San Lucas, or more reliably, on Google+.

Joe Creighton, Production
Originally from the mean streets of Chico, California, Joe migrated to Seattle in 2004 and has been faithfully turning Dan's photography into panoramas ever since. When he's away from his desk, you can find him reading slowly, eating gluttonously, or jogging clumsily through the city's various neighborhoods.
We occasionally license Fullscreen360 content to 3rd party websites.
If you would like to use any of our content, please contact us at Destination360.
Using Fullscreen360 visuals without permission
We do not advise using our content without proper permission, especially since we monitor for unauthorized usage. Anyone who is caught using our content without permission can expect to be contacted by our lawyer. Why such a strict policy? We are a small business that must protect our investment in our intellectual property. A considerable amount of costs go into our photography and content production.
© Dan Taylor/Destination360. All Rights Reserved